THIS WILL BE OUR NEW SITE YOU WILL HAVE TO REJOIN
Click on the book cover and take a peek.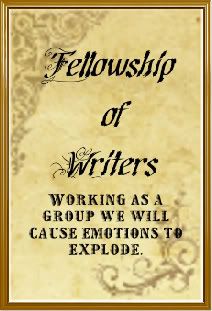 I want a small group so that we can all mingle and share our creations of beauty.Every member will be required to leave comments when they post and they must post at least twice a week. I will only accept 24 members because I want us all to get to know each other and be like a family. Now is the time to join if you want to be part of this fellowship. I may need your email address so that you can join. The ning site will be closing on July 20 so hurry up and make your mind up.
You have to have an account with Google to join,.. which is simple, free and easy, it will only take a few minutes of your time...The site will be promoted on Buzz and Google reader, so what is a few minutes to receive global recognition.